Creation of All India Helpless Woman and Child Development Organization is not a result of brisk thinking of some persons. In every life lot of socio practices are done by human being. Some of those proper & some are improper. To make life better for any individual, a group of people were working silently within their limited efforts. Honest endeavour of that group gradually improving the life style of people whom they wanted to help. In the year very begging of 2008, the group realized time came to give formal shape to their effort. Then they sketched the plan of making an organization with a common philosophy to make life better for the unpriviledged and educate society with proper knowledge of his surroundings. Today's All India Helpless Woman and Child Development Organisation is nothing but a successful execution of relentless exertion by the members of this organization. Read more
Cloth distribution 2010: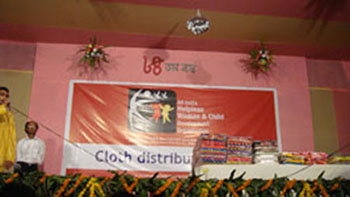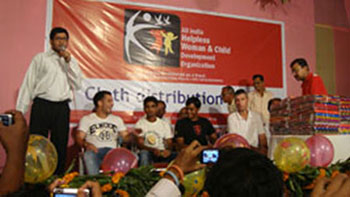 Events: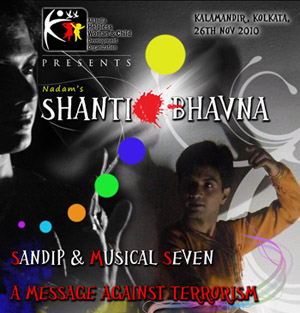 Make Your Donation & Become a Member:


Activities:
1. Income generation Programme through self help group. Production like jute slippers, wooden utensil, Industrial Leather Gloves , Swimming Costume etc. (click here to see gallery)
2. Social activities like Educational Projects.
3. Health & Hygiene.
Products: